VIDEO 360

Latest information and news regarding Video 360 progress and advances.
Please do not hesitate to contact me if you have any further questions.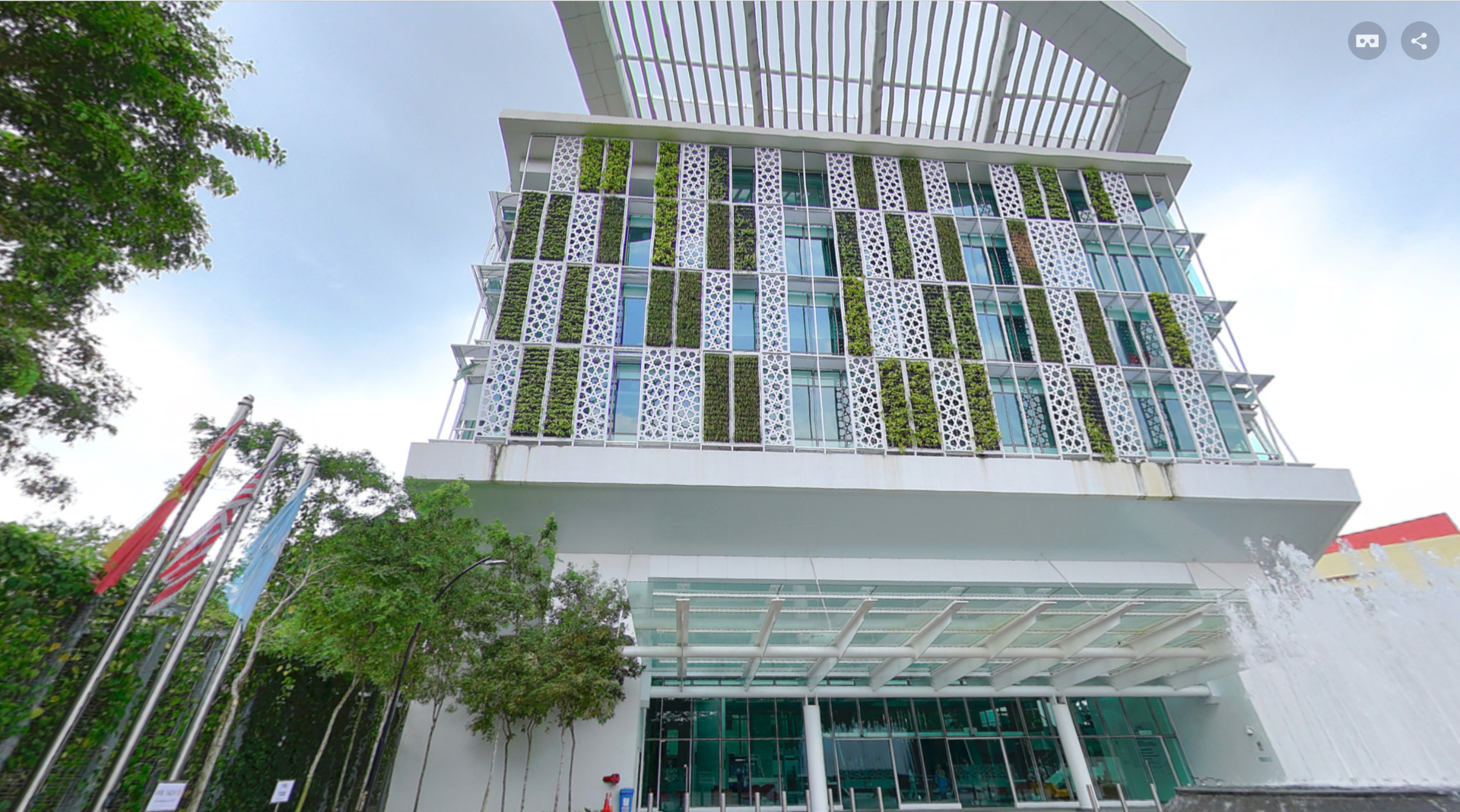 GENERAL INSPECTION & MAINTENANCE
OF A DISTRIBUTION SUBSTATION (11kV)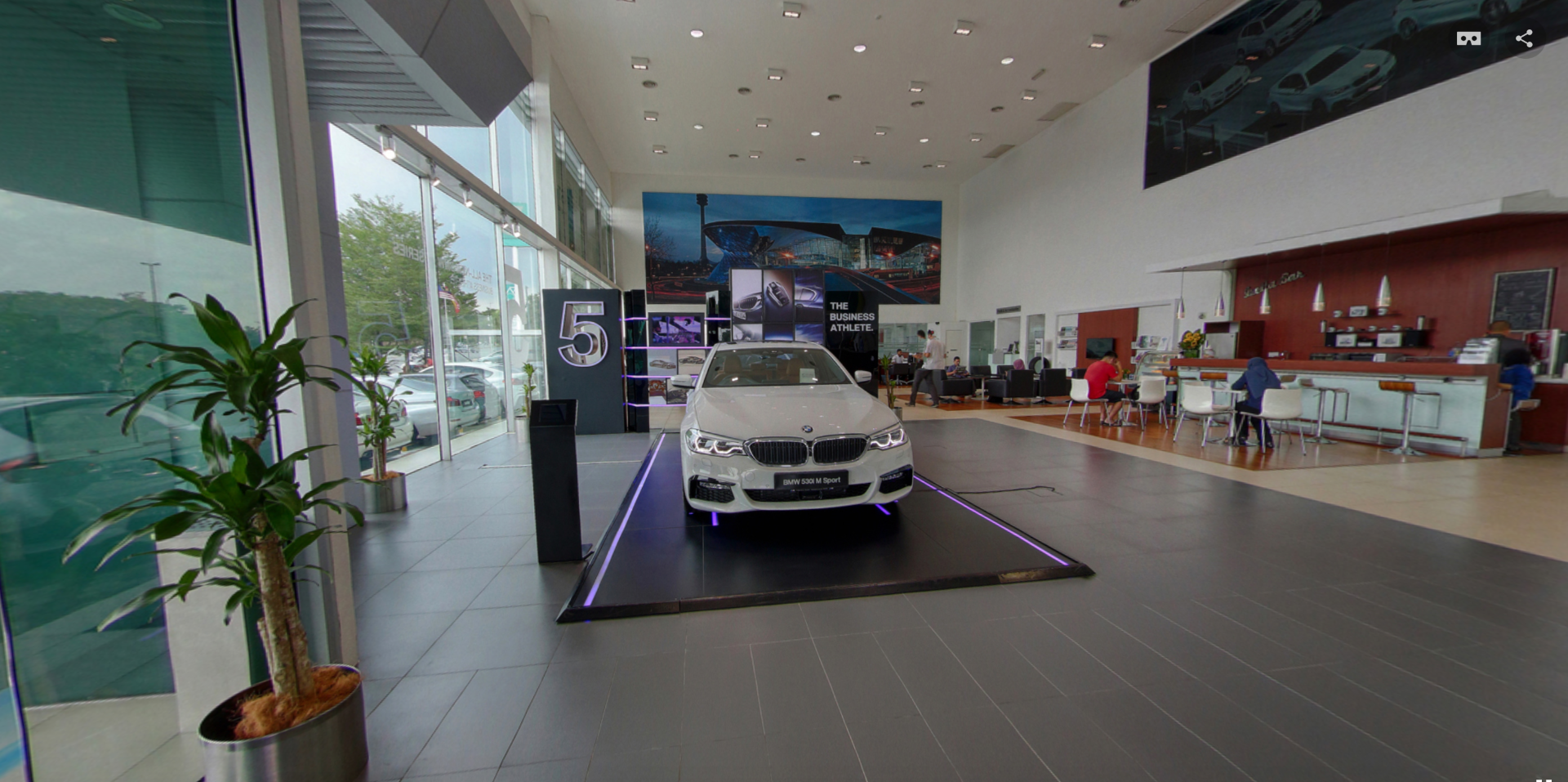 AUTOMOTIVE WORKSHOP SERVICES
MANAGEMENT CASE STUDY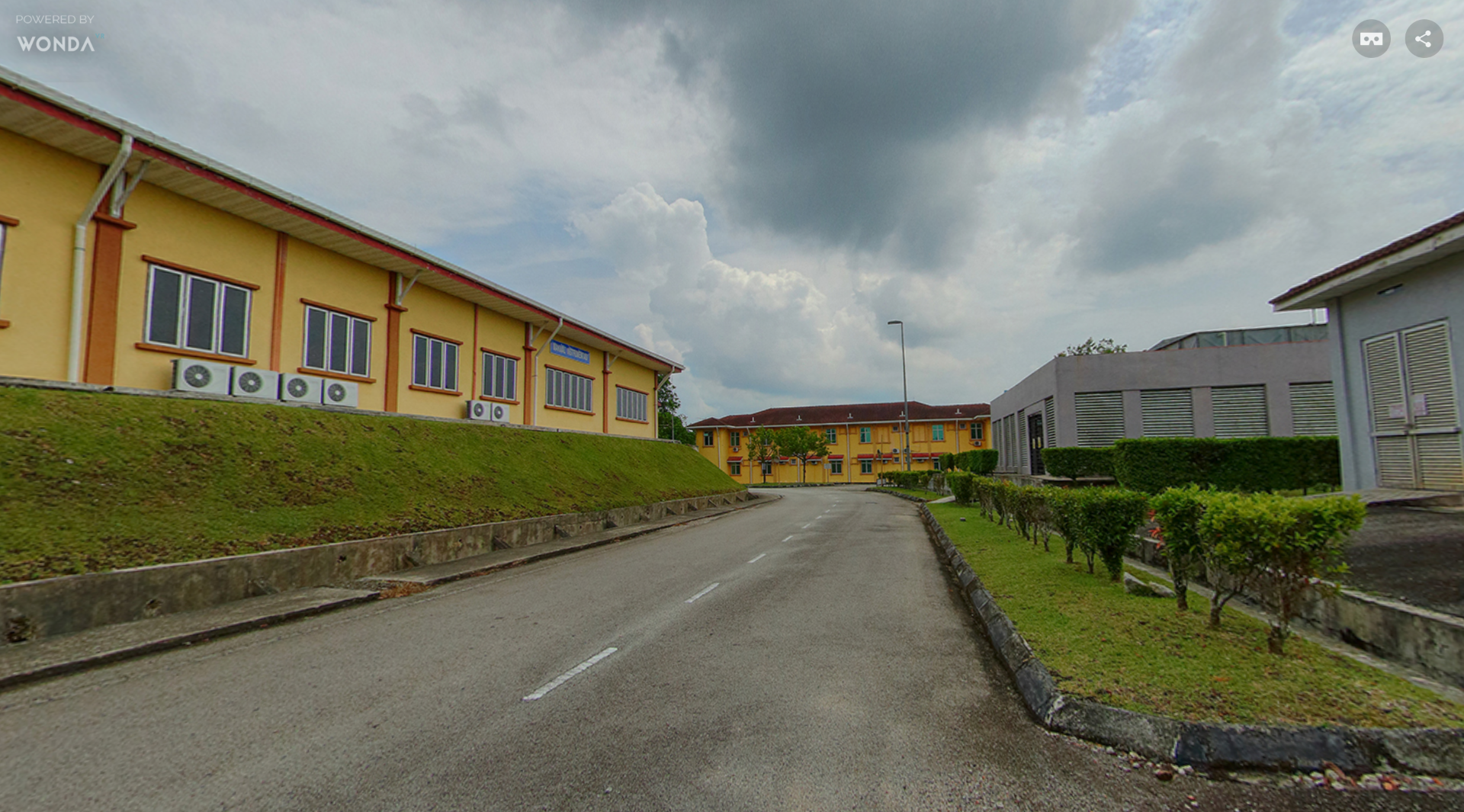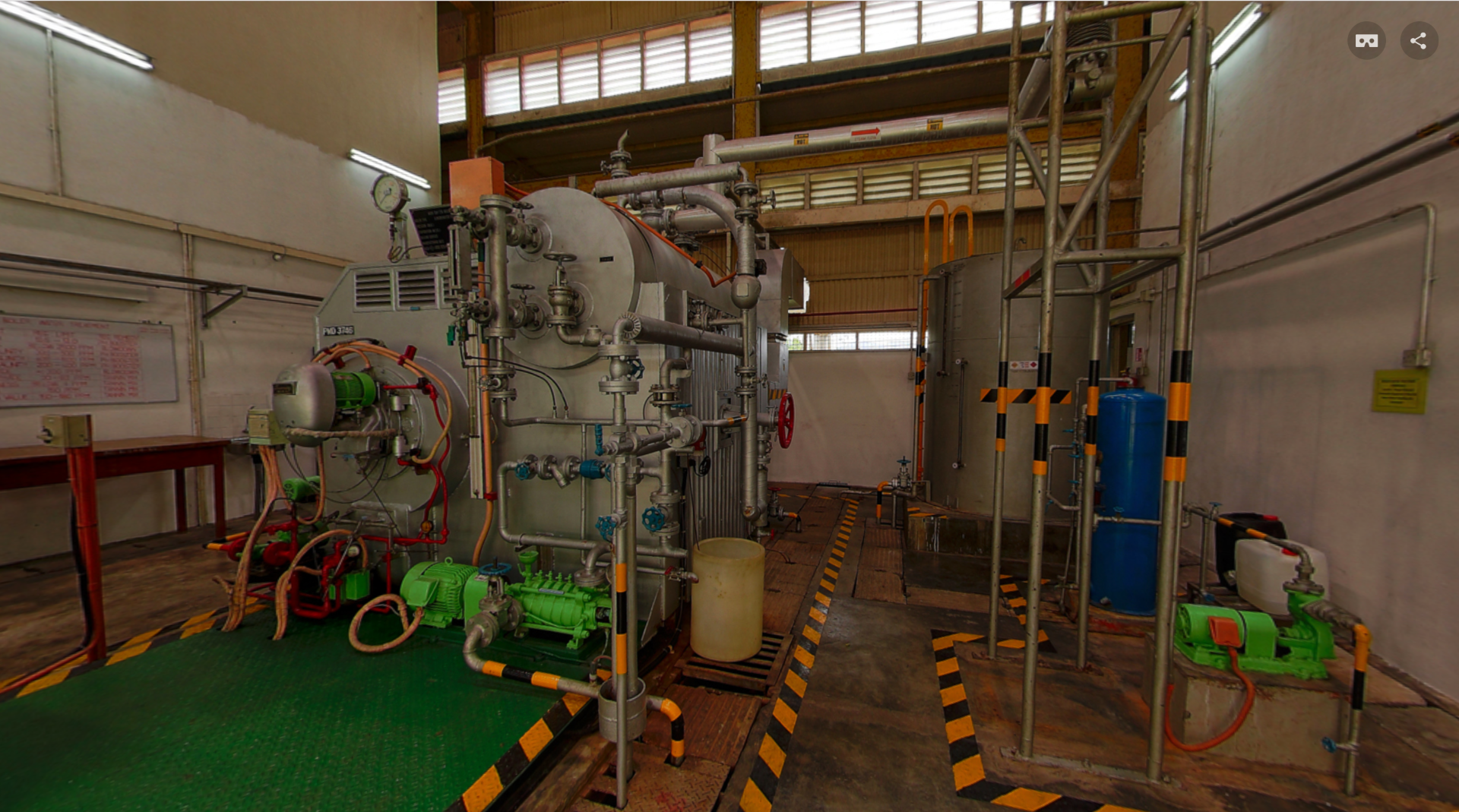 DESIGNING SUSTAINABLE BUILDING
GREEN BUILDING
FOOD PROCESSING PLANT DESIGN
AND PROCESS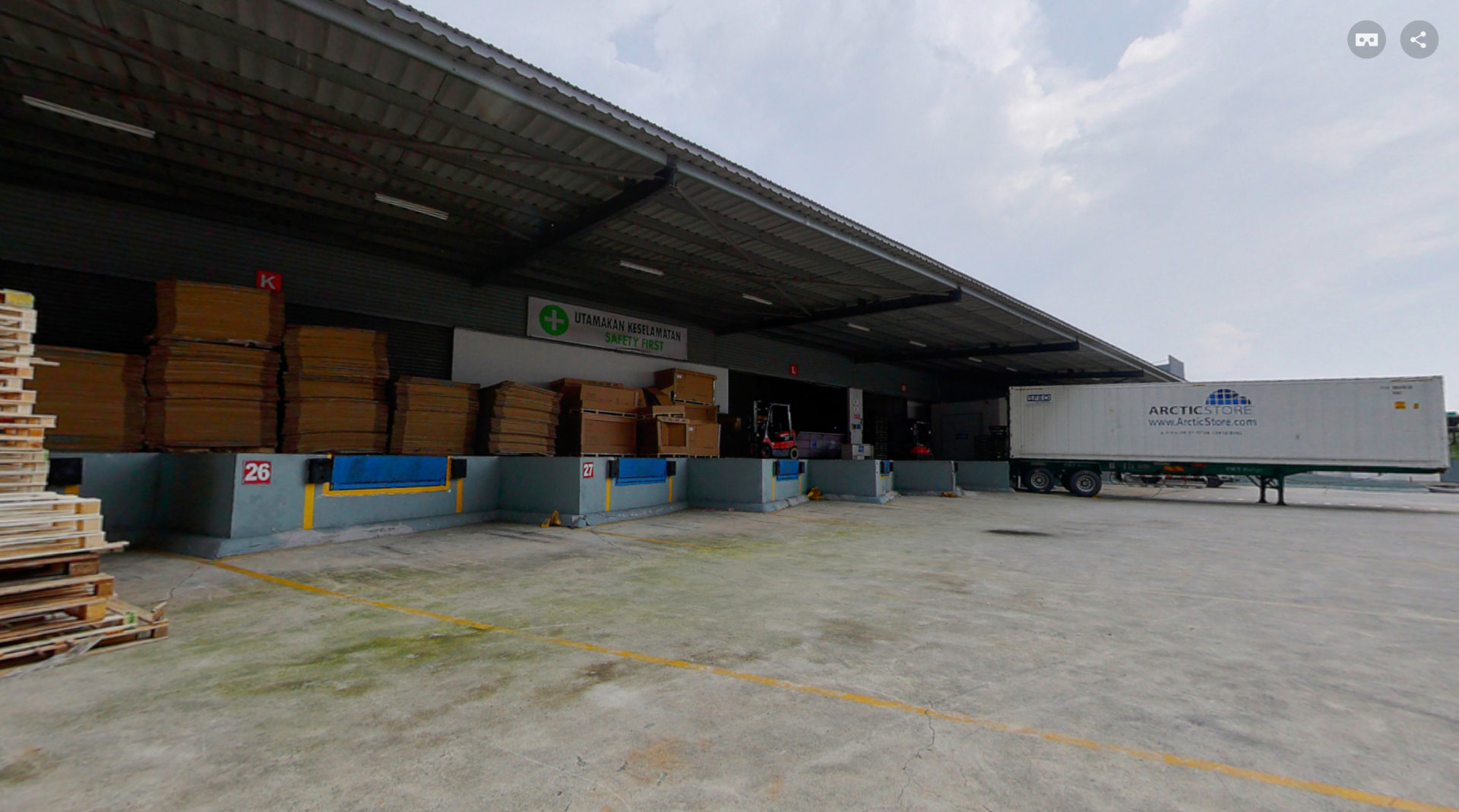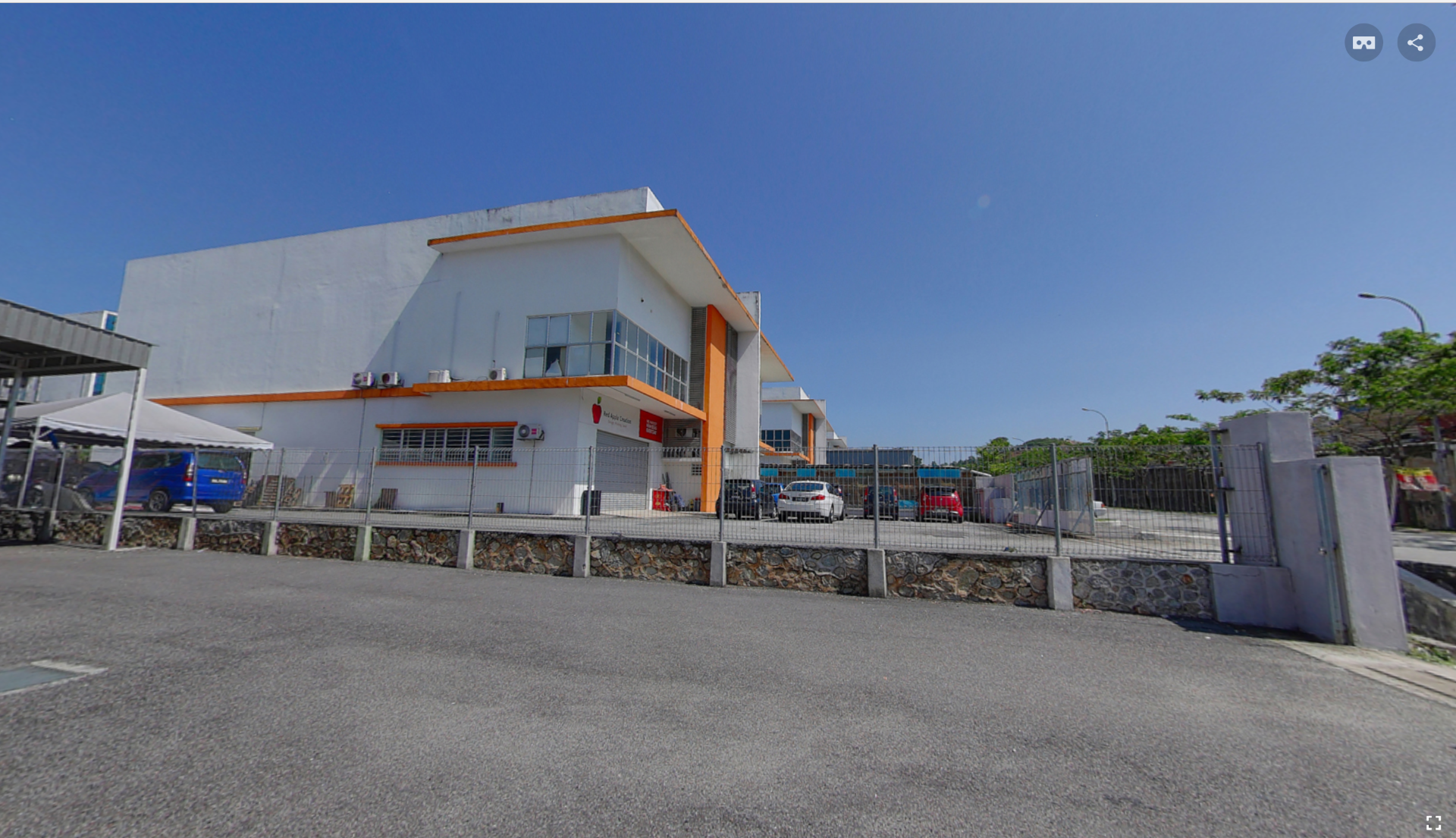 Apply the concept and principles of Automotive Workshop Service Management via Virtual Reality
Demonstrate understanding of market analysis, building and facilities, and process flow in automotive workshop / service centre.
Subject Virtual Reality (VR) is designed to provide students with the knowledge and exposure to the method used in maintenance and repair of electrical equipment at a substation.
It emphasises more towards maintaining electrically powered equipment and also demonstrates knowledge and understanding of electrical schematic diagram and adheres to all safety procedures, regulations for maintaining and display good practices
Understand green building characteristic and environmental design principle to building design in tropical climate via virtual reality.
Demonstrate understanding of sustainable site planning, Indoor Environmental Quality,Energy Efficiency and Water Efficiency in green building.
Boilers are used on almost all vessels, either to provide steam for propulsion turbines or to provide steam used in hotel services such as space heaters, hot water heaters,sculleries, laundry, etc
Describe precisely the logistics activities that
related to warehouse management and operation.

Classify the types of warehouses, types of equipment use in warehouse and the process flow of receiving, storage, order picking and shipping in the warehouse via Virtual Reality.
We recommend using with one following browsers :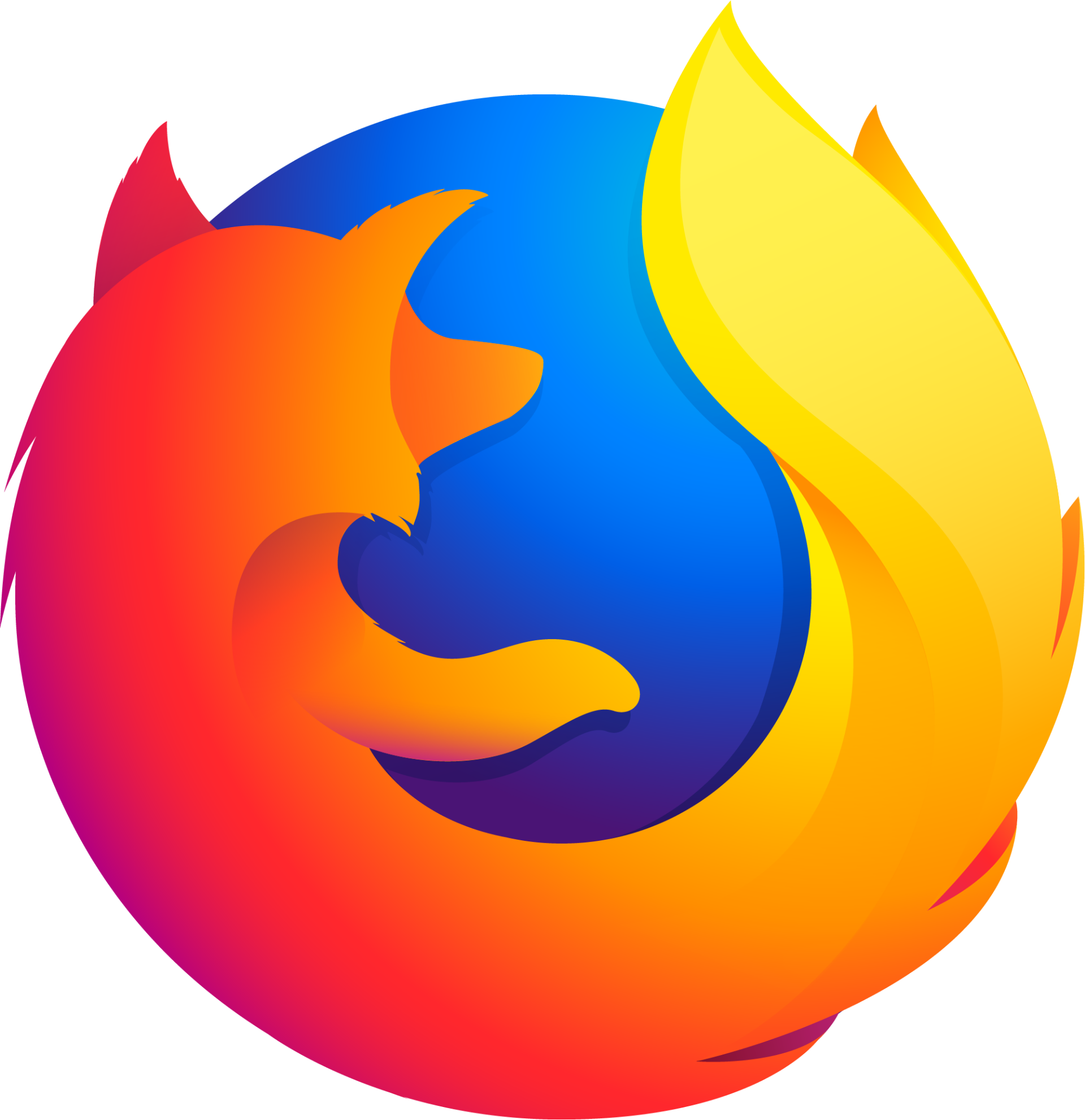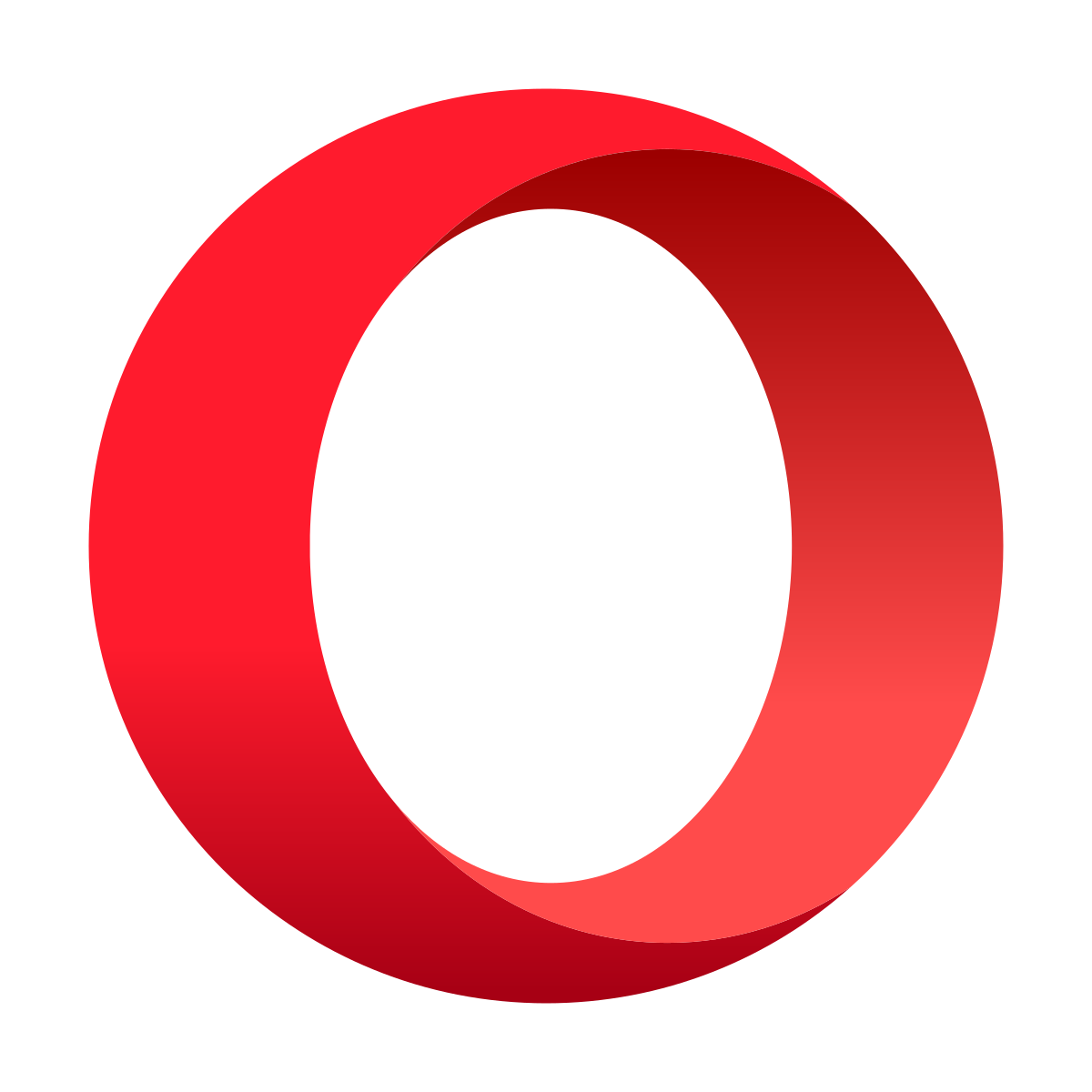 Food processing, plant design and process consists of basic principles of the major unit operations in food processing including preparation of raw material, size
reduction operation and screening, mixing and emulsification operation, filtration and centrifuge operation, extraction of liquid-solid, expression and evaporation.
Types of equipment and the usage for all operations in the various food processing are also discussed as well as plant design and layout of the complete food processing plant.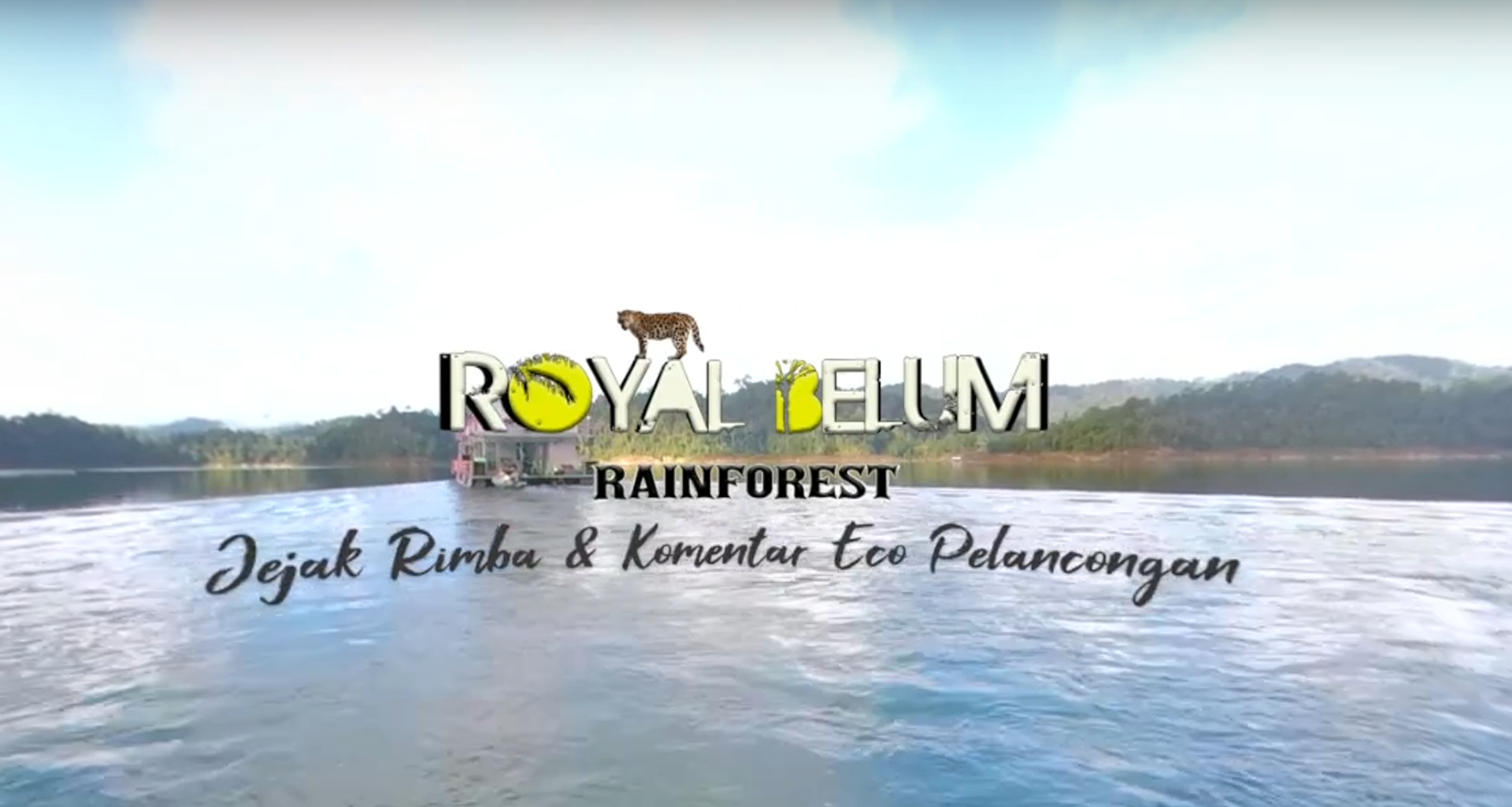 Jejak Rimba & Komentar Eco Pelancongan